Windmill is known to be the naughtiest A gogo bar in Walking Street.
And since 2023 you find two venues! 
Wanna know more?
女の子にお酒を奢るとみんなノリが良くて楽しめます。女の子は整形や豊胸をしてる娘があまりいなく自然な感じな娘が多いです。初めてパタヤに来たのですが、パタヤで一番好きなお店になりました。最高のお店です。
異世界。
I would definitely like to write about this windmill bar ! Being Indian many other go go bar security deny entry surprisingly not happened with windmill bar ! I appreciate the management for being non - Racist ! It's a very friendly go go bar I had a drink and also got a lady drink for the performer ! They never force or compel it's one of the best place to chill … we all come with different backgrounds to Thailand and the environment this place provides is commendable! Definitely a 5 star ⭐️ experience and I would recommend all and I would love to visit again.
파타야 아고고 중에서 제일 야하다. 나체쇼등.. 맥주 한 병 200밧. 추천 필수 코스여야 할듯. 레이디 바 파인 1.000밧. 숏 타임 2000~3.000밧
Was about 12 times in windmill and had a lot of fun. Girls and staff were very friendly to me. I had a good contact with everybody 👍
sameer singh
22 July 2023
Its was my first time in this go go. This was amazing mamasan was very friendly. Had a lot of ladydrinks to ladies. Went there regularly for 4 night as no go go is better in the whole walking street. Checked personally visiting 90% in that area. Lastly was the selection which i entered the first one in walking street on 1st day. Cheers to the management
Our latest facebook post: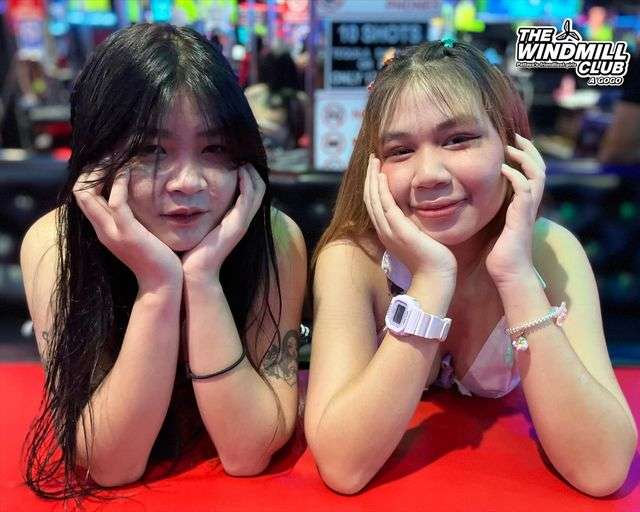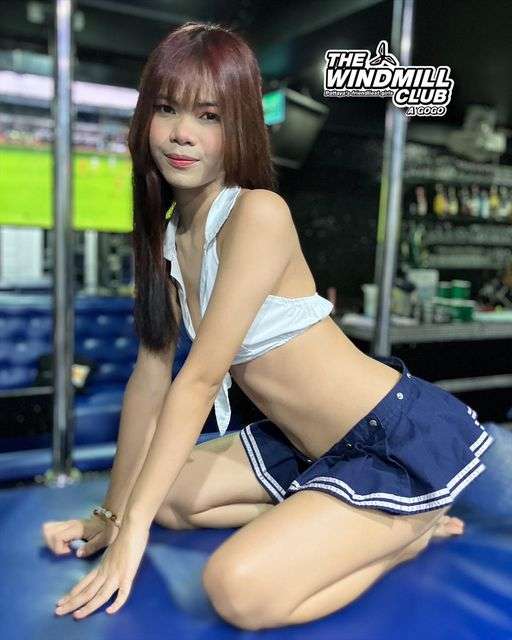 Things move fast here in Pattaya and that's one of the best things about being here. See you soon in…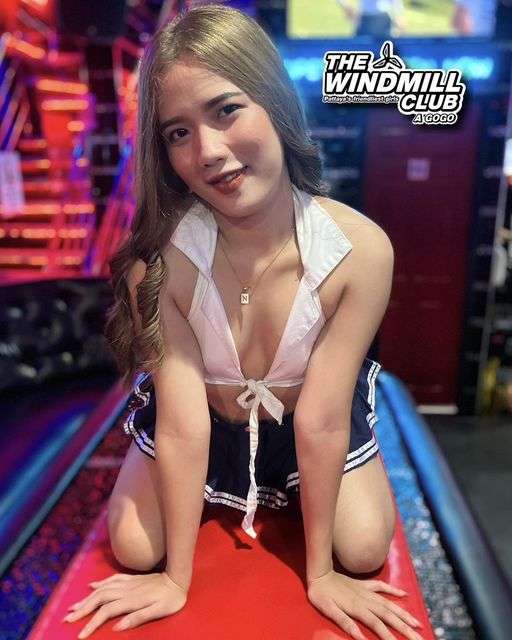 That looks like fun to me 😼 Visit our facebook page
Pattaya's friendliest girls Visit our facebook page
Happy days and nights are here in Pattaya beach. See you soon at The Windmill Club home of Pattaya's friendliest…
Pattaya's friendliest girls are here every night from 7pm. If you have never been to Walking Street, Pattaya – it…
Can I sit with you? Source